Hi!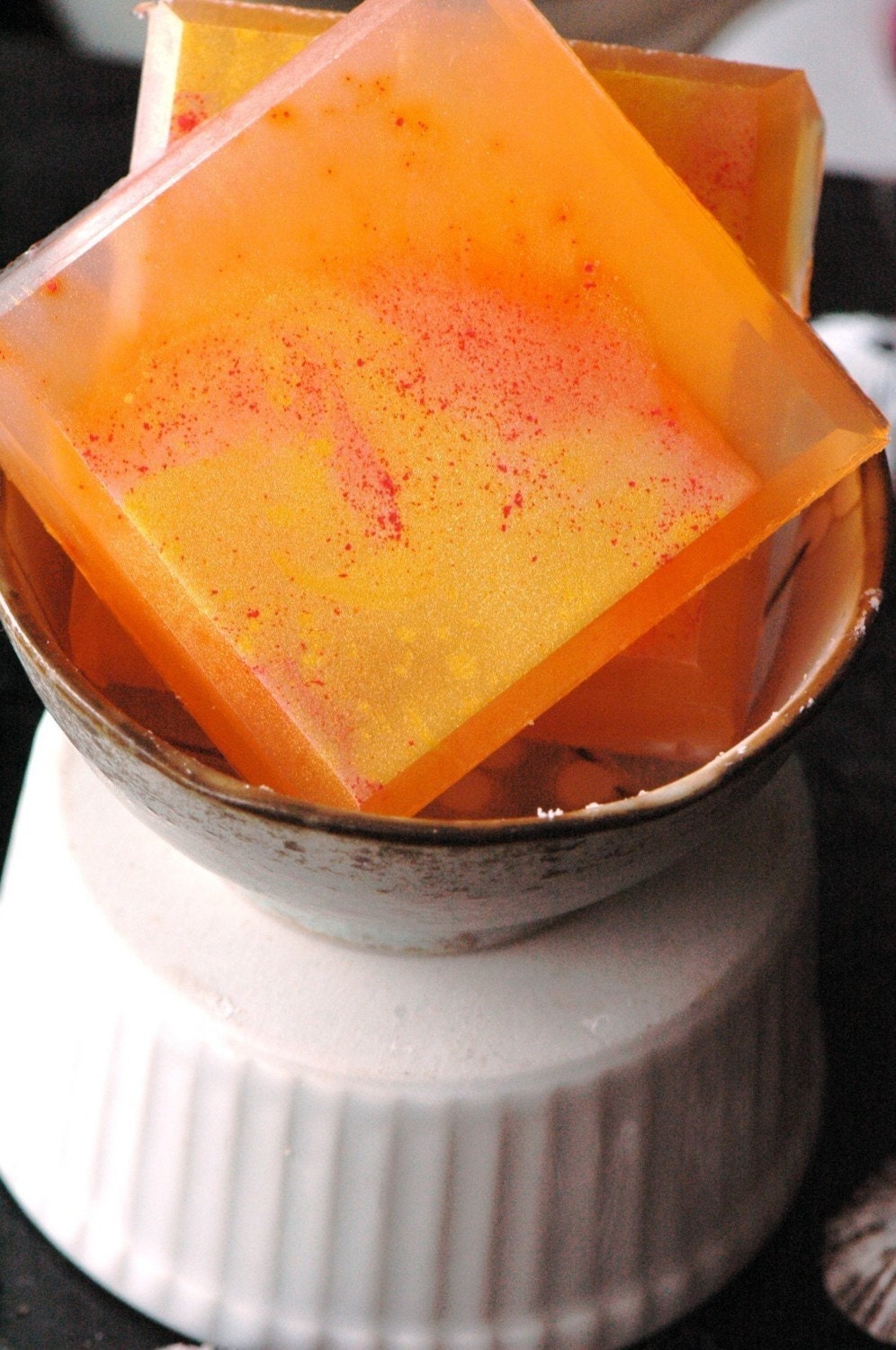 How to get extra entries:
1. Comment and tell me which item is your favorite. (+1)
2. Buy something from Francesca. (+10)
3. Feature Francesca on your blog. (+5)
All of these entries count towards prize #1.
Thanks for reading, and make sure to keep checking back for new posts to earn extra points!