Hi!
I started sewing when I was six years old, teaching myself by trial and error. I sewed my own clothes for years, as well as doll clothes and quilts. Fast forward to my youngest daughter, Emma. She insisted on getting a sewing kit for her 6th birthday because that was when I learned to sew. She's now 10, and learning by trial and error herself, with a little help from Mom. She is the inspiration for all of the doll clothes that I now sell. She has final design say on everything I make, and believe me, she has quite an opinion. I hope you enjoy our little shop as much as we do.
Thanks, Diane! Your outfits are SO CUTE, and I just love the one you made for my giveaway! :) Diane is wonderful to work with, and all of the clothes in her shop are beautifully made and are fantastic quality. See more of her adorable outfits below: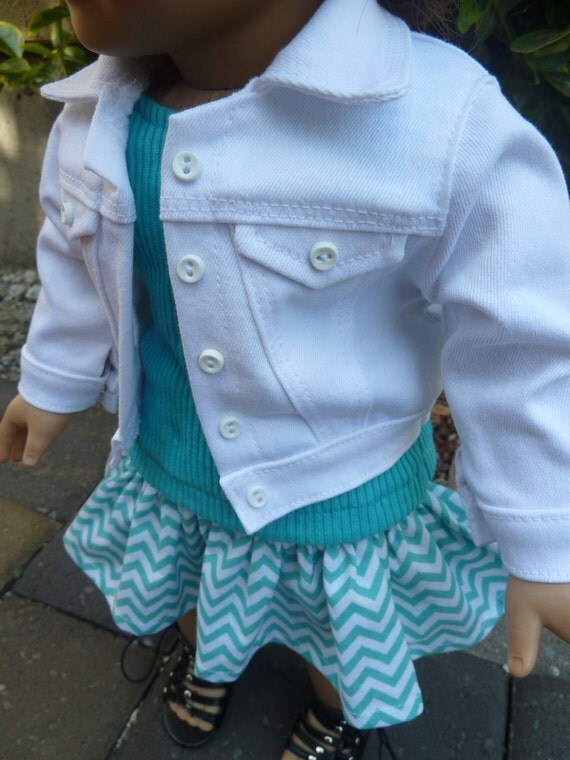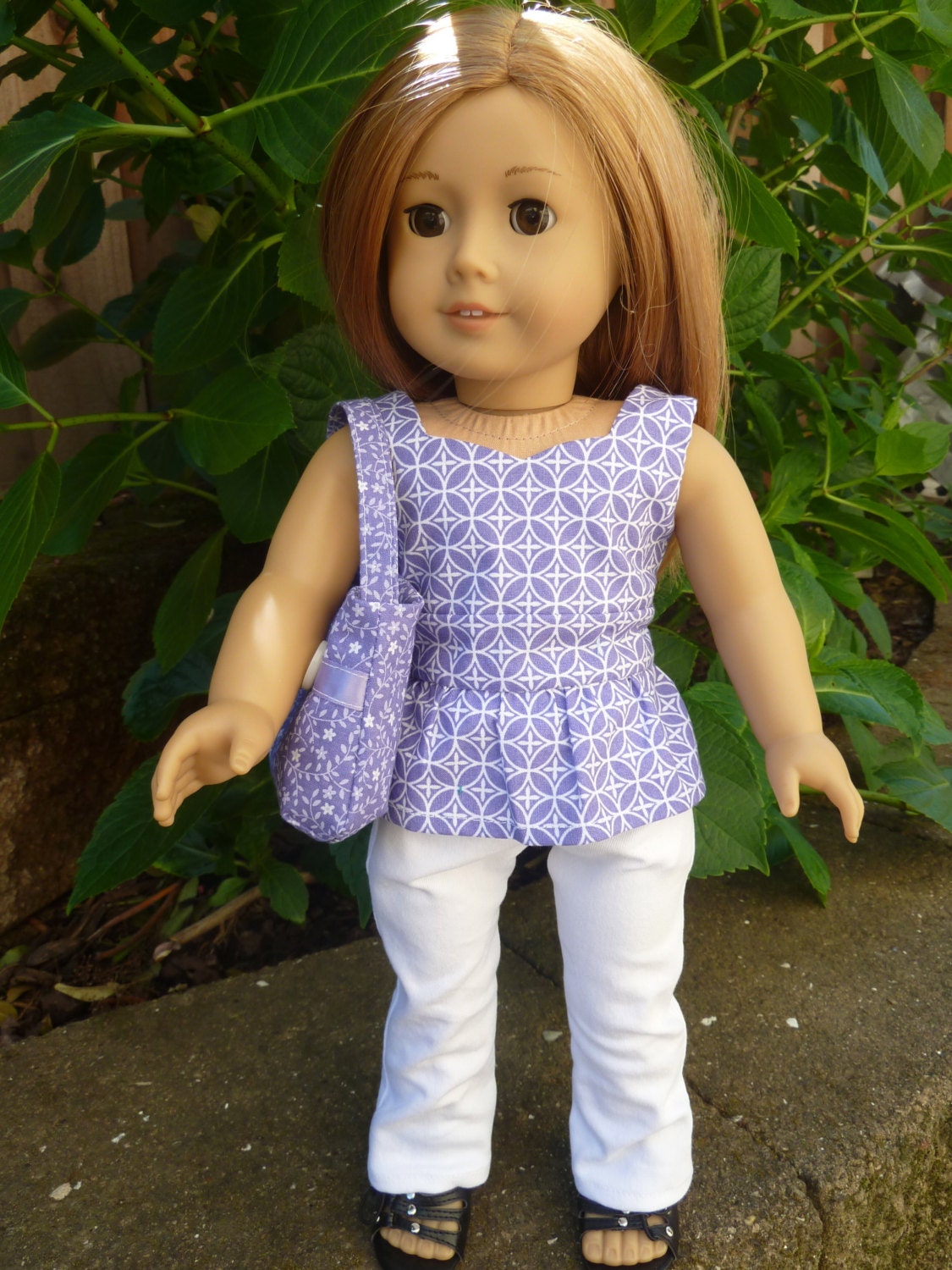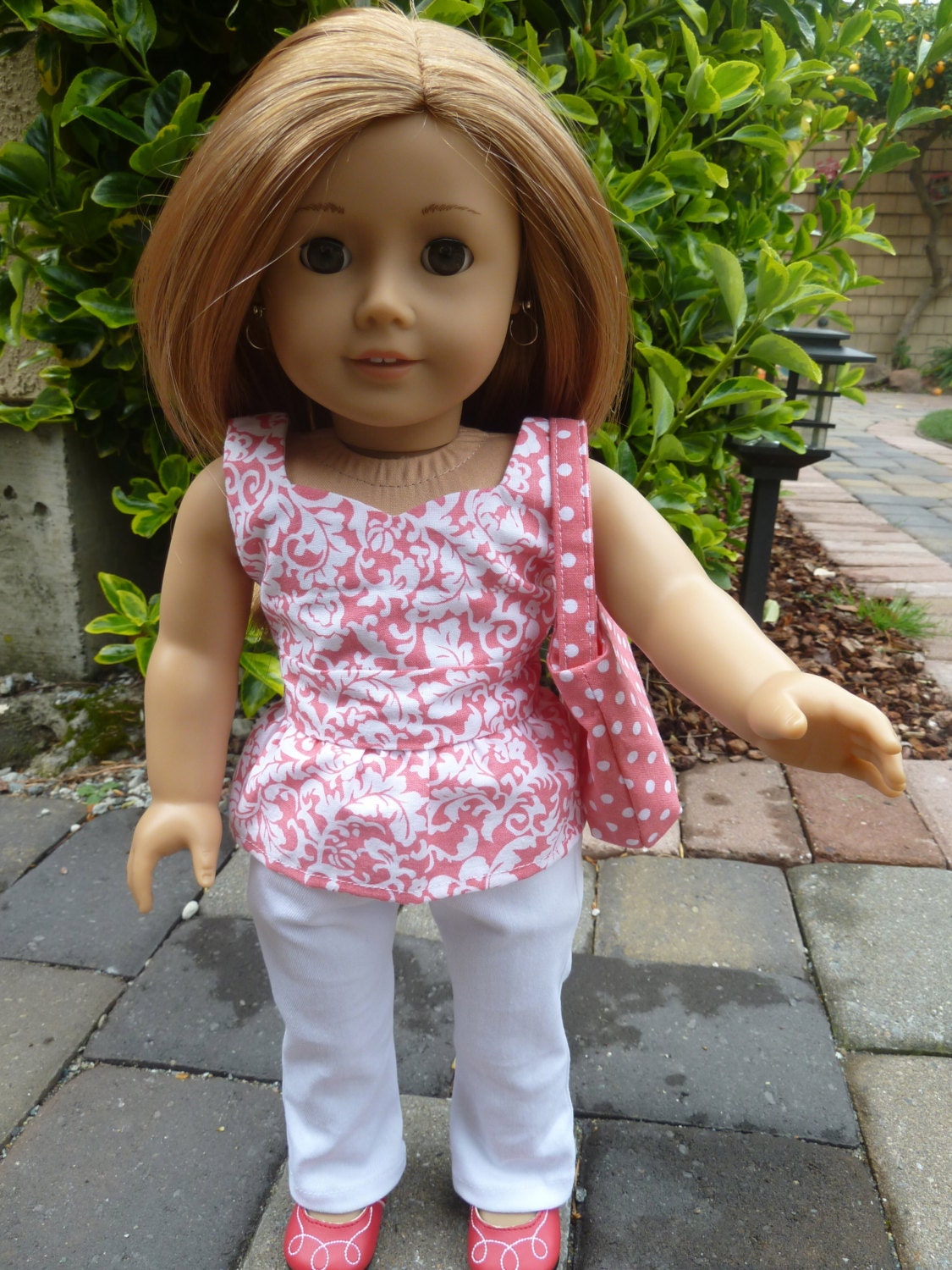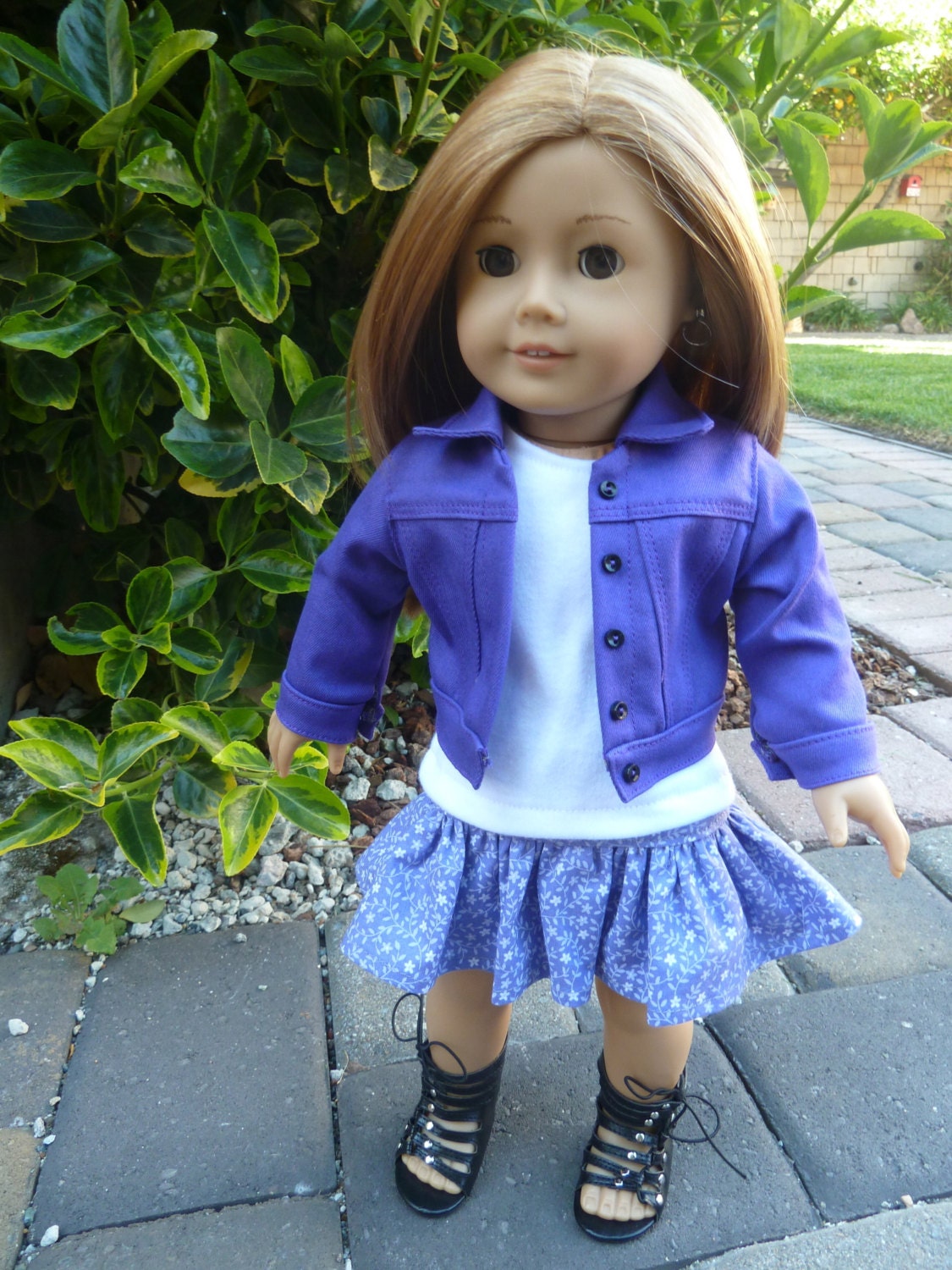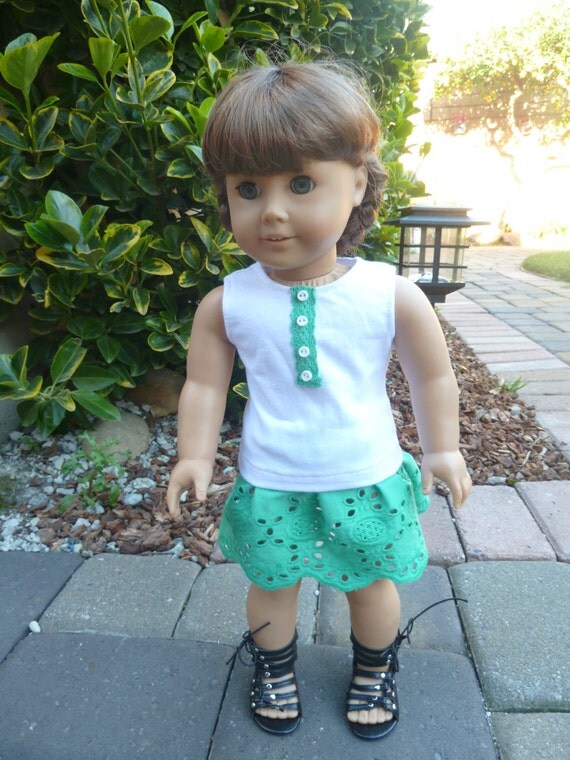 Isn't Diane a talented seamstress? These outfits are SO beautiful, and one of them could be yours! Make sure to check out all of her outfits at her shop,
According to Emma
!
How to get extra entries:
1. Comment and tell me which item is your favorite. (+1)
2. Buy something from Diane. (+10)
3. Feature Diane on your blog. (+5)
All of these entries count towards prize #2.
Thanks for reading, and make sure to keep checking back for new posts to earn extra points!
Make sure to enter my giveaway
here
!