Hi!
I started making lotion 10 years ago for my family and friends. After receiving many requests for more lotion, my friends kept telling me that I should start selling my stuff... so I finally listened. I make locally handmade organic lotions, lip and skin balms, bath salts, sugar scrubs and a natural deodorant that REALLY works!
I hope you love my Lip Balm!
Thanks, Cheryl! Cheryl is lovely to work with, and her shop is amazing! She has bunches of lovely body care products, and they're all organic! See some more of her items below: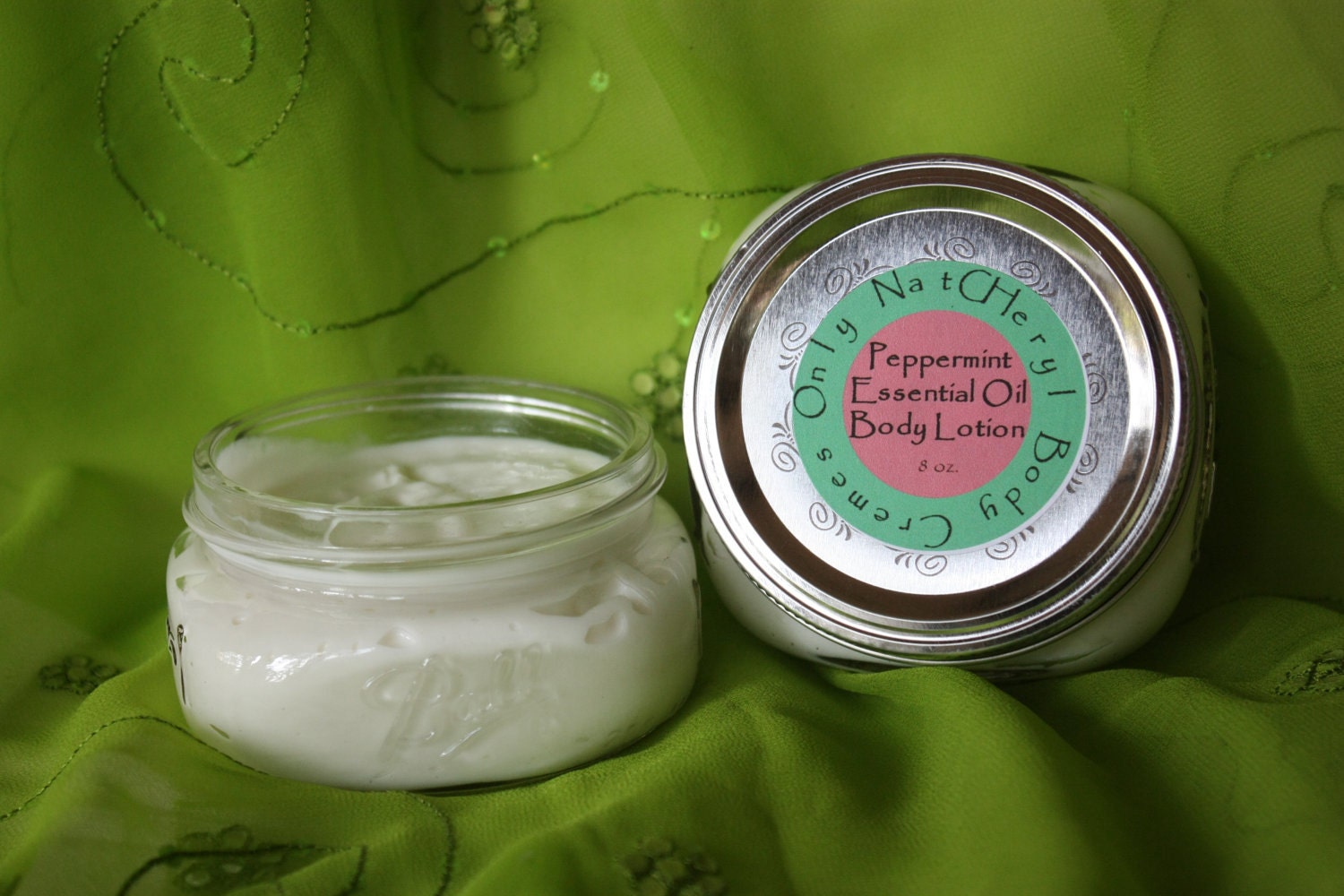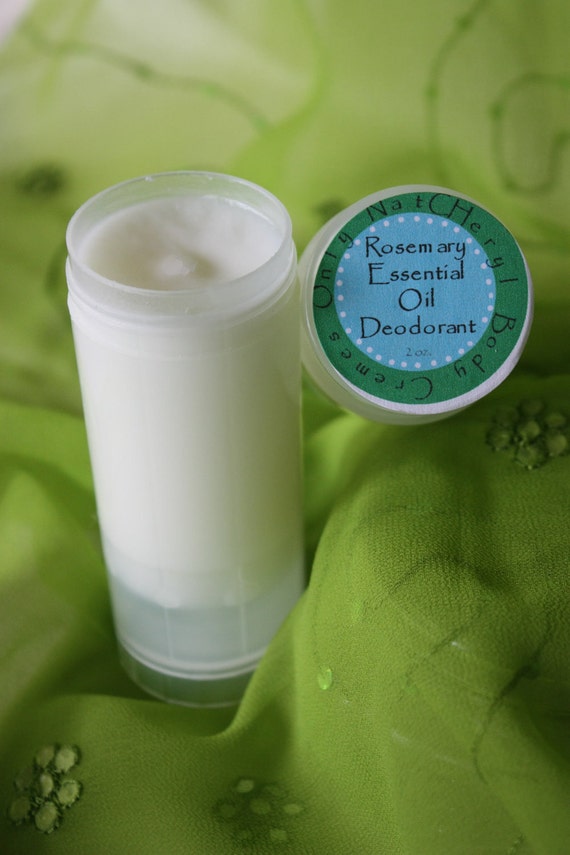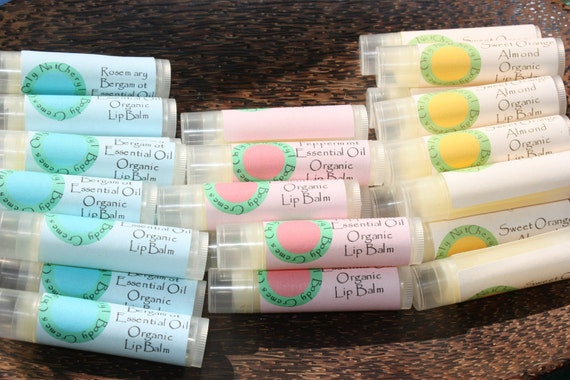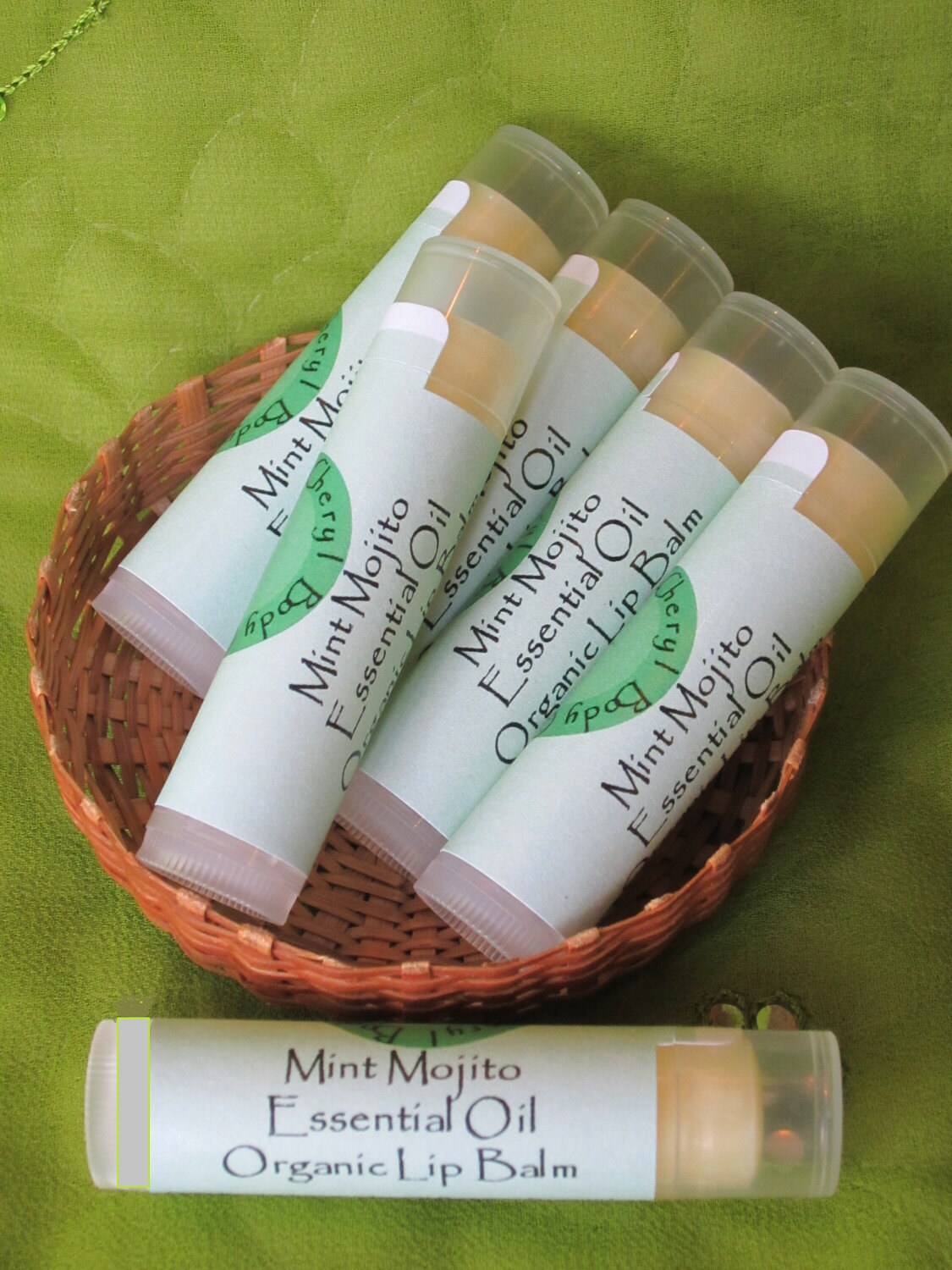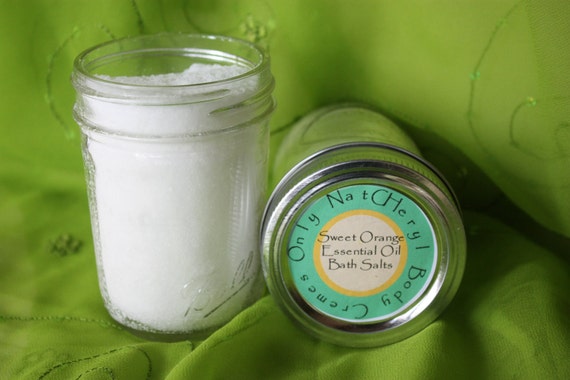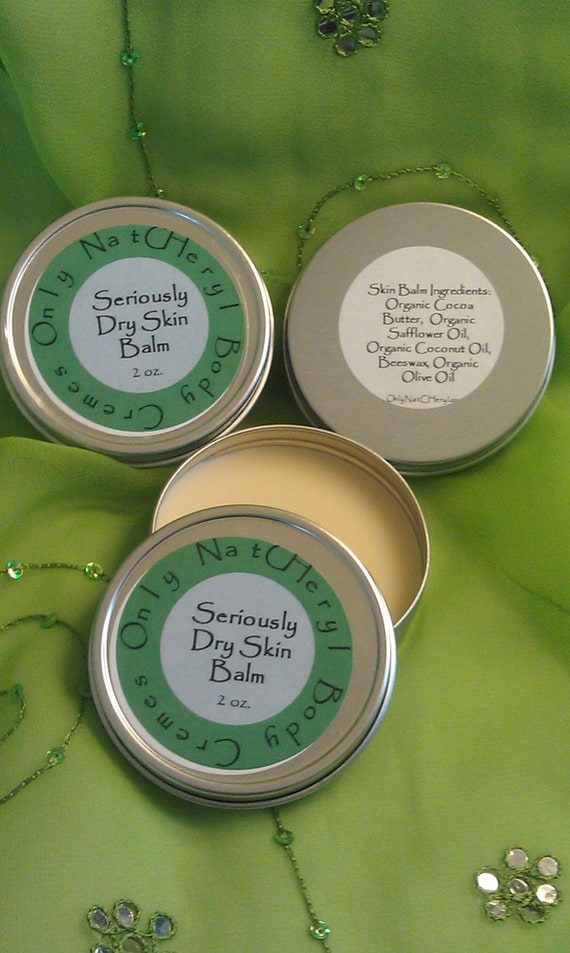 Don't these look wonderful? Her packaging is perfect too! :) Make sure to check out all of her lovely items at her shop
Only NatCHeryl Body Cremes
!
Here's how to get extra entries:
1. Comment and tell me which item is your favorite. (+1)
2. Buy something from Cheryl. (+10)
3. Feature Cheryl on your blog. (+5)
All of these entries count towards prize #1.
Thanks for reading, and make sure to keep checking back for new posts to earn extra points!
Make sure to enter my giveaway
here
!