Hello!
I'm a nail technician and I specialize in nail art. I also play professional tennis and am a figure skater, but on the side I love doing nails. It's what I've wanted to do since I was little. I also do sculptured nails. So, I decided to open my little etsy shop and make my nail sets. I do take requests, so if anyone were to send me pics of what they want I can do it..I just love painting nails; especially themed ones! Nail art is my favorite thing to do, and I hope to open my own nail salon one day. I'm a huge animal lover, and a vegetarian, and I throw nail parties once and awhile to raise money for animal shelters.
Thanks, Eden! Eden't nails are gorgeous, and she is super fast to get back to you! See more of her nails below: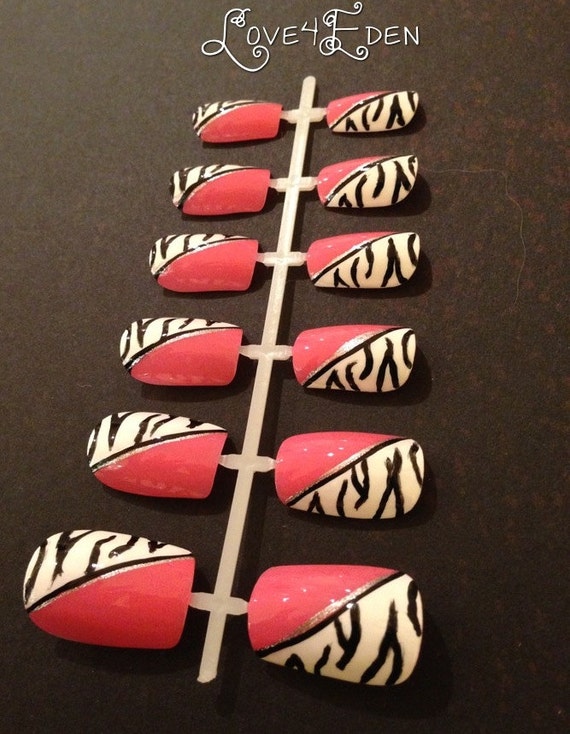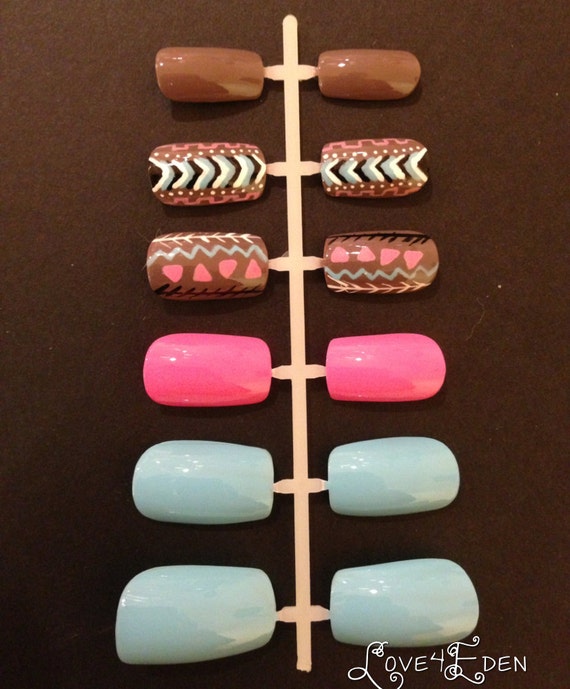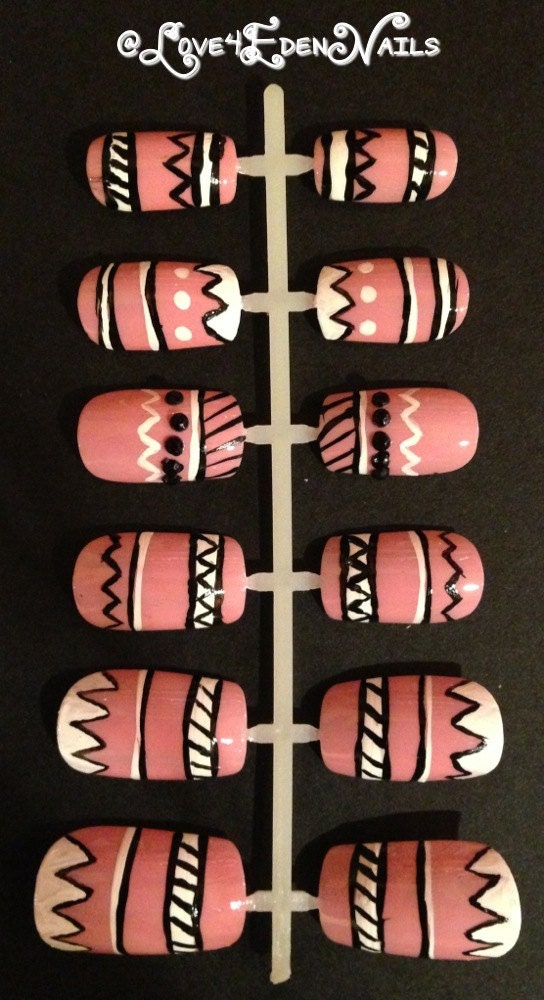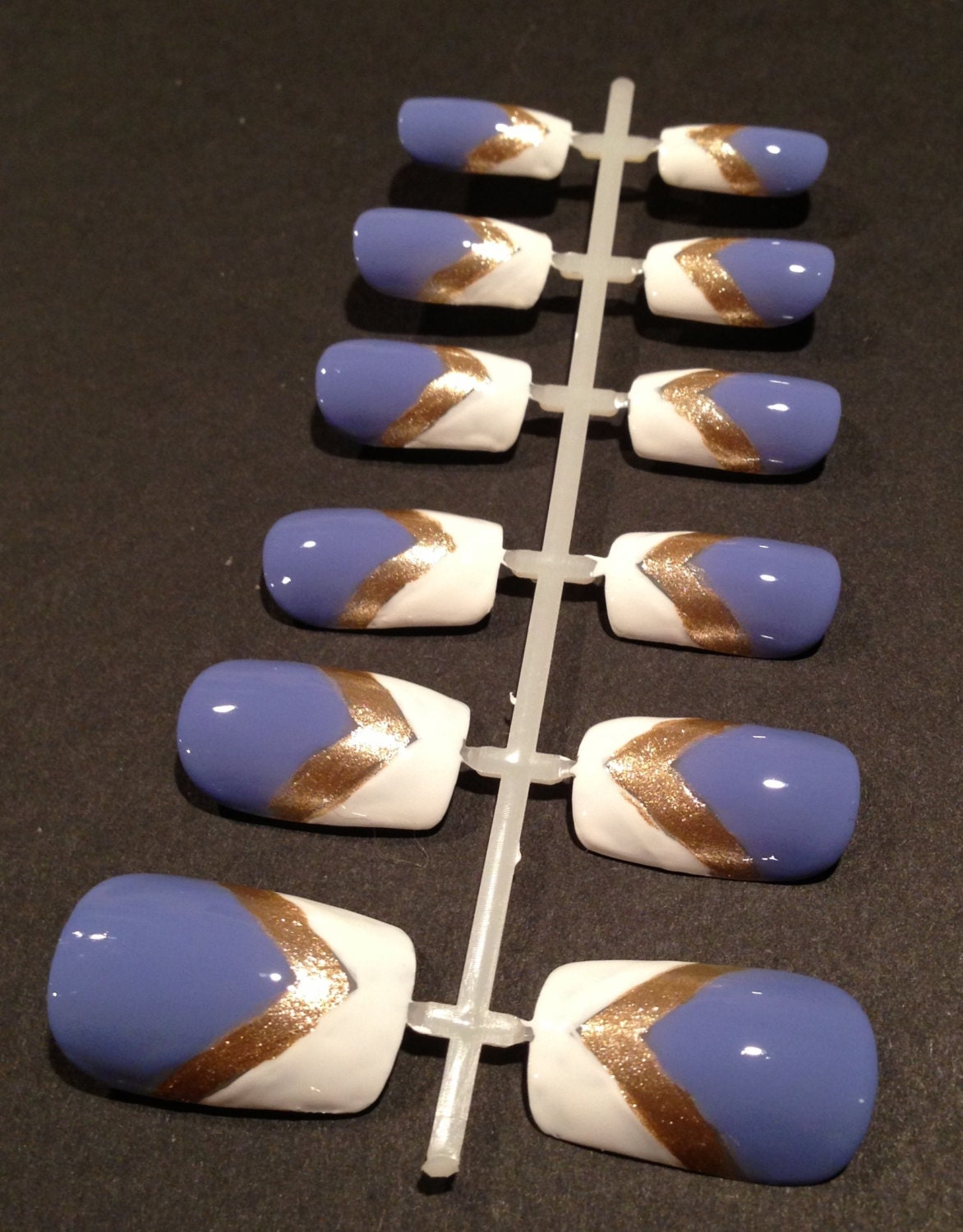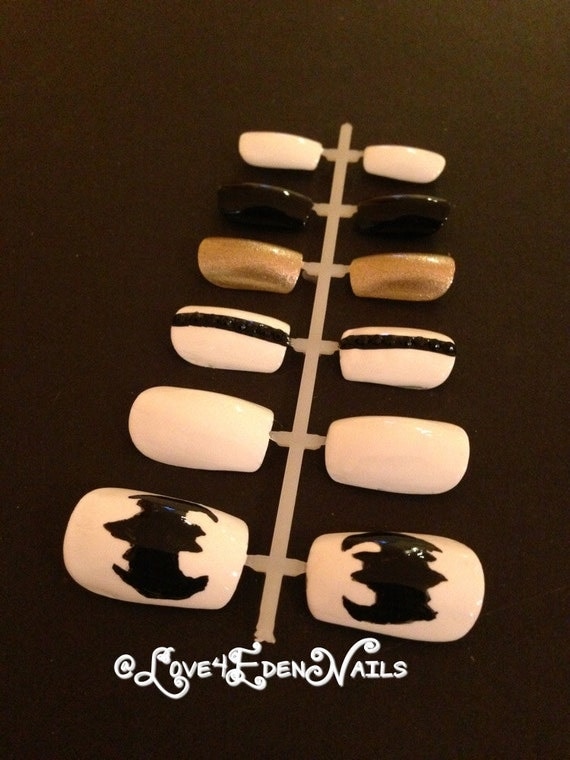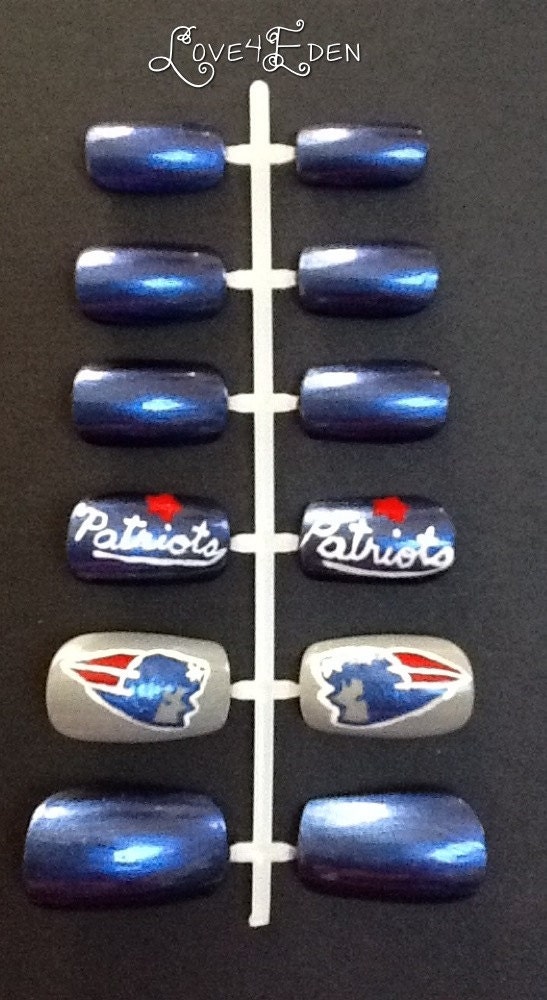 Isn't Eden talented? These nails are so neat! :) Make sure to check out Eden's shop,
Love4Eden
!
For Extra Entries:
1. Comment and tell me which item is your favorite. (+1)
2. Buy something from Eden. (+10)
3. Feature Eden on your blog. (+5)
All of these entries count towards prize #1.
Thanks for reading, and make sure to check back for new posts to earn extra points!
Make sure to enter my giveaway
here
!