Hi!
I am an Arizona girl who met a Georgia boy in college. We dated for a few months and knew we wanted to get married. Later that year we did!
Now I am living in GA with my husband and three children. My husband is a PhD candidate and I get to play at home with my kids.
I started making flowers for my little girl. This soon led me to selling them to a local shop to help pay for our groceries. I have loved every minute of it.
Two years ago I meet a wonderful lady who I teamed up with to sell at craft shows. She makes American Girl Doll clothes. She said I should make things for the dolls hair. I did. That is how I starting making doll accessories.
I take great pride in my work. I love being able to share my craft. I am grateful to have been able to help support my family in a small way while my husband has been in school. I am grateful and have been so blessed.
Thank you so much, Wendy! Wendy is wonderful to work with, and her items are unbelievably cute! :) She sells many more items than just AG headbands and clips; she sells many adorable accessories! See some pictures of them below.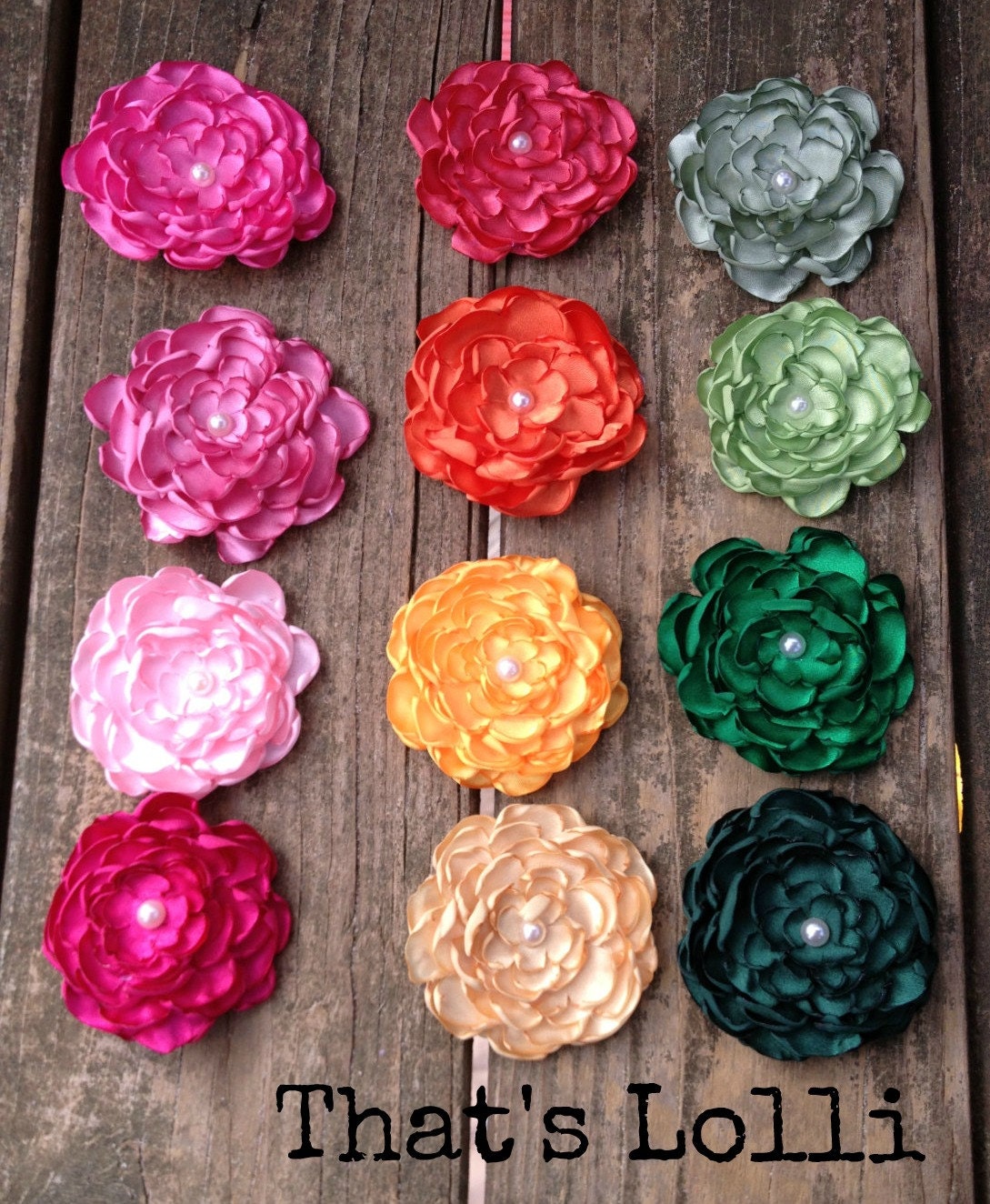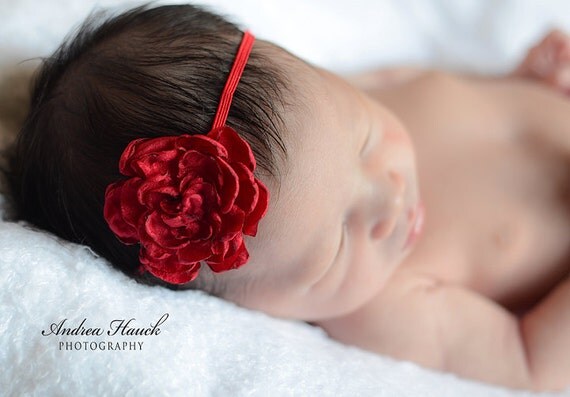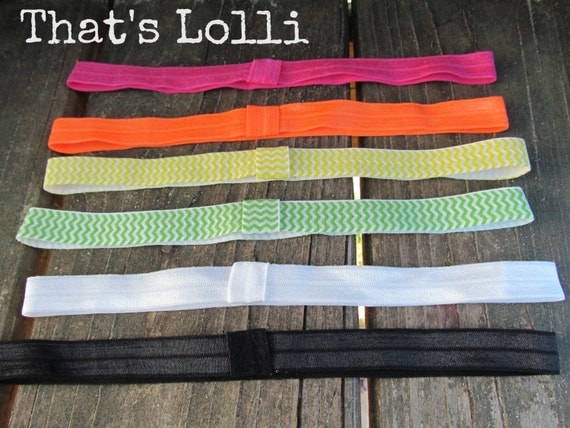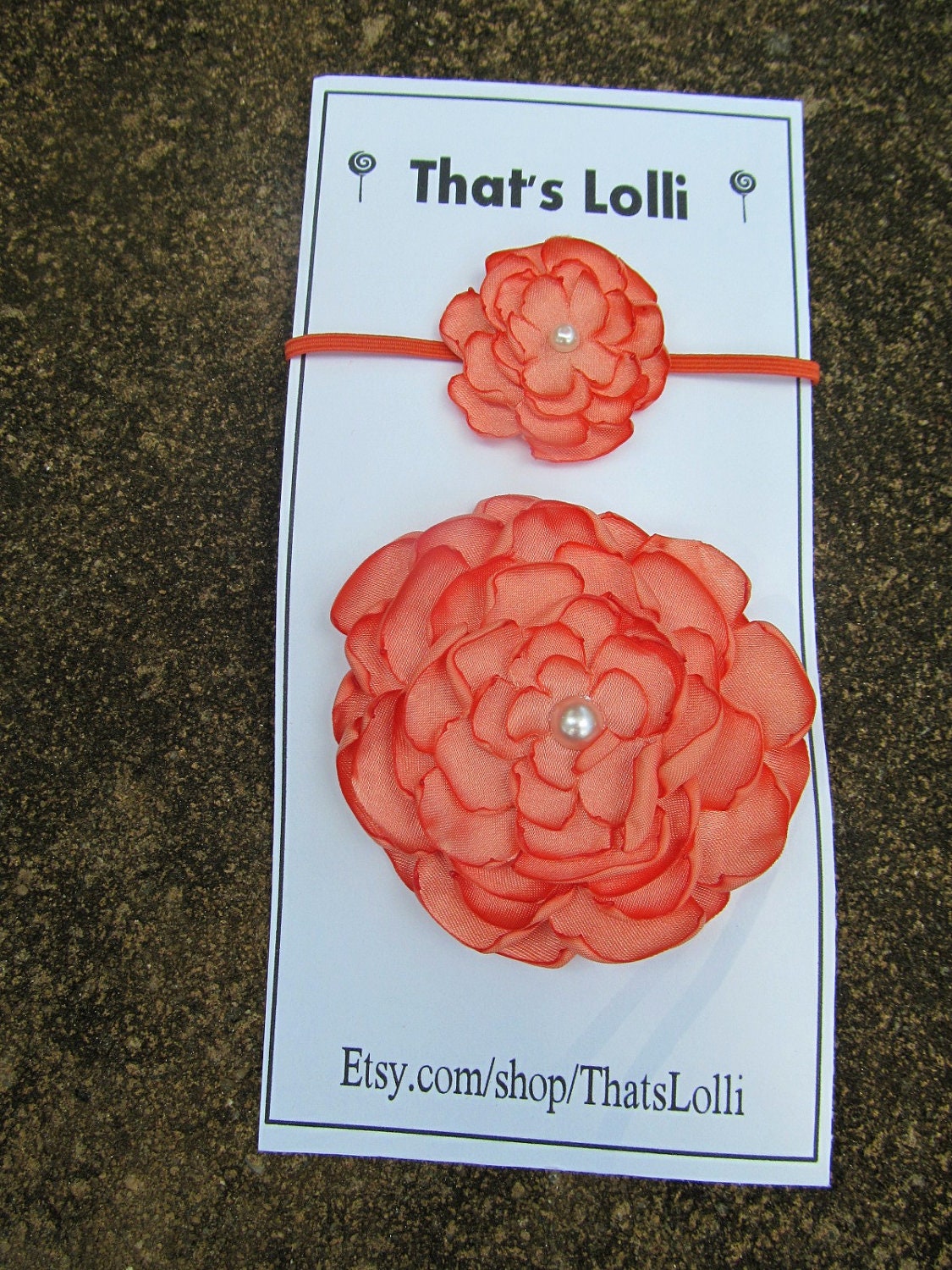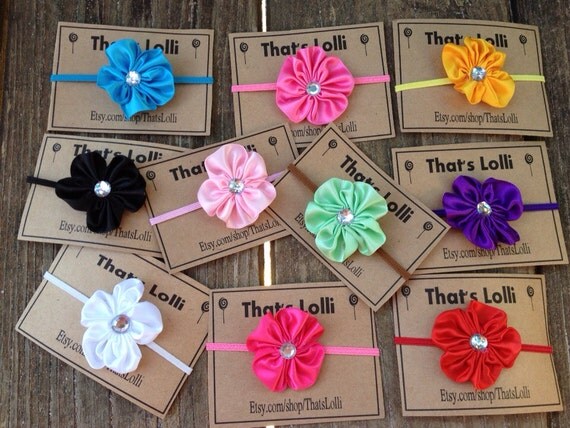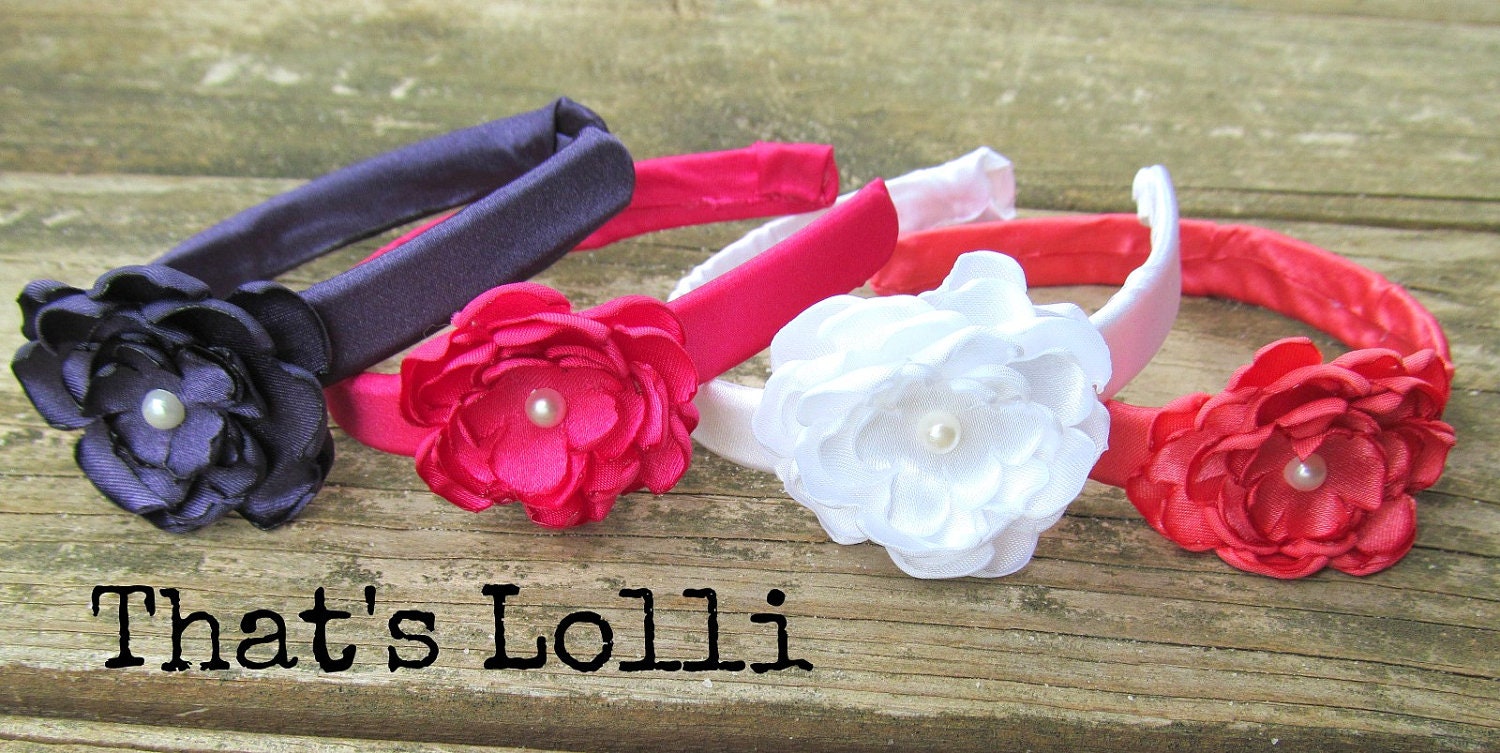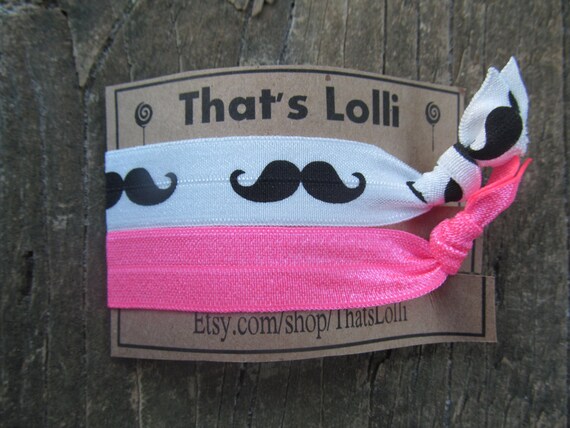 Aren't all of these thing just darling?!?!?!?!?! Make sure to check out all of her items (and believe me, there is some fantastic stuff!!) in her shop,
That's Lolli!
Here's how to get some extra entries:
1. Comment and tell me which item is your favorite. (+1)
2. Buy something from Wendy. (+10)
3. Feature Wendy on your blog. (+5)
All of these entries count towards prize both prizes #1 and #2.
Thanks for reading, and make sure to keep checking back for new posts!
Make sure to enter my giveaway
here
!